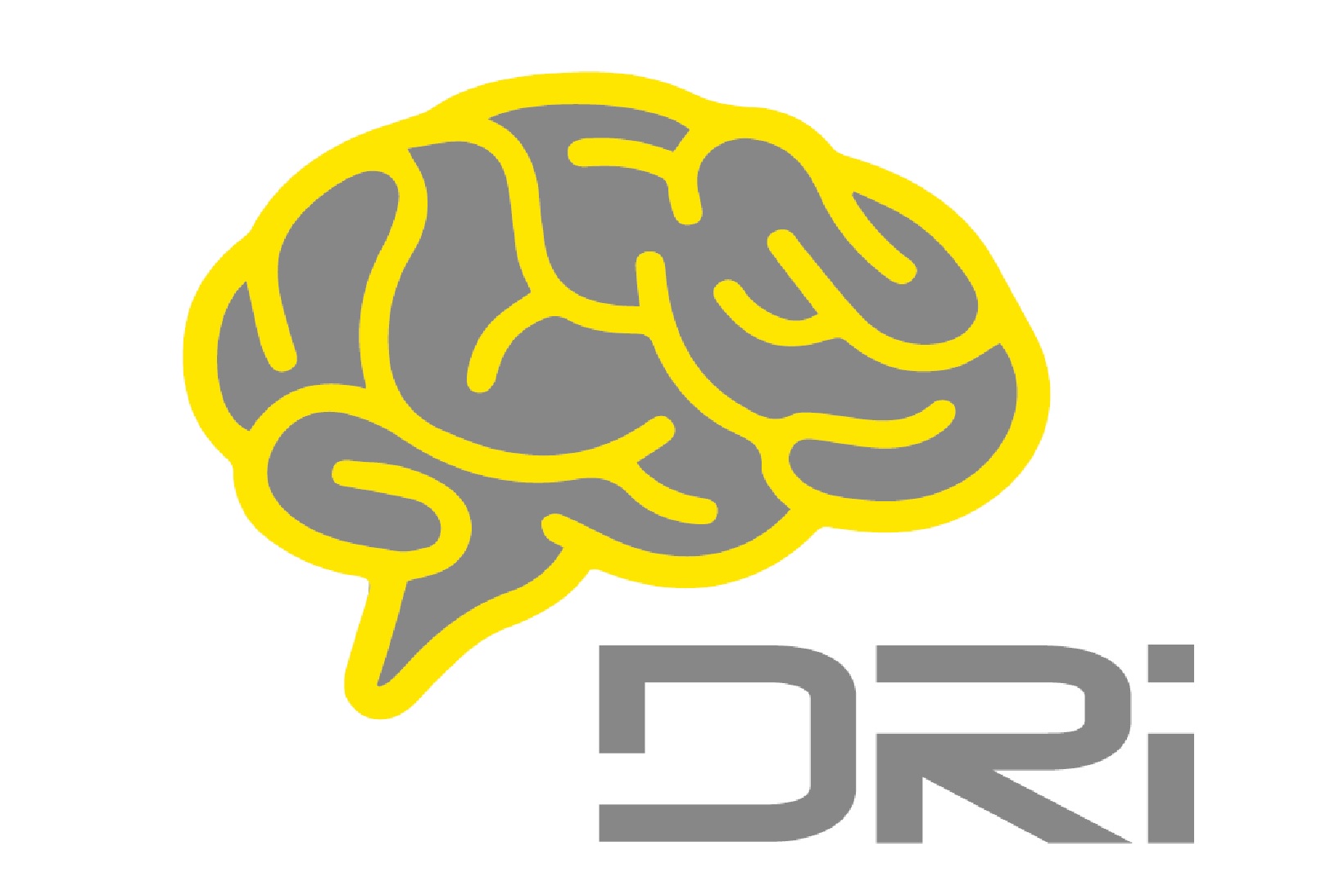 If you are serious about transformation, you might consider putting all your leaders and 'successors in waiting' through the DRIBS leadership programme.
We can provide you with your own private VIP room in the DRI Business School. This is less to cultivate a sense of grandeur and more to provide your people with an environment in which they can collaborate privately as they work through the programme.
They can of course engage with the wider DRIBS community with this configuration, providing you with an opportunity to widen the brain trust, so to speak.
If you are a service provider, you might want such a room for your clients and prospects. In any case, we can incorporate your branding, and your content, assuming it is both relevant and content-rich.
Click here to explore this further.