Introduction (2:39)
It's time to leave the industrial era behind...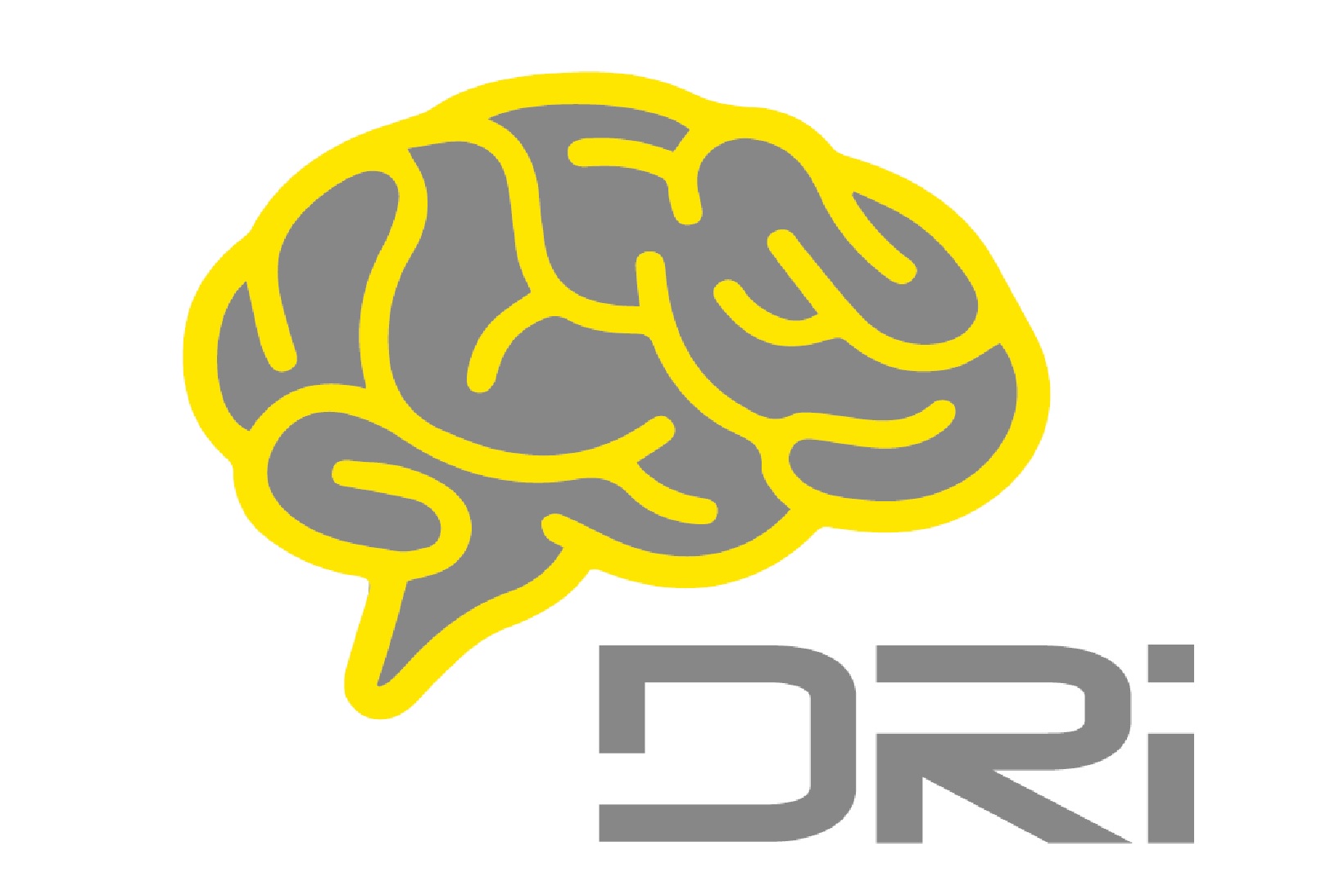 Enrol - All courses - About - Contact
Transcript
Welcome to the Digital Transformation Accelerator course. My name is Ade McCormack. I am a former technologist who today is focused on helping organisations and their people thrive in the digital age. You can find out more about me by searching for me by name on the web.
I developed this course because most leaders understand that focusing on 'business as usual' is somewhat risky given the extent to which both organisations and whole sectors are being disrupted. However knowing that you need to do something and knowing what to do are two quite different things.
This course is designed to empower you to take the lead in respect of your organisation's transformational journey. Becoming a digital age organisation is not a project, it's an operating model. This course will help you get started and create the momentum needed to continue onward on your journey.
Specifically, I will provide some context in respect of what is driving the need to transform and how the world is changing as we leave the industrial era. I will then make a series of recommendations that if implemented will significantly increase your organisation's chances of thriving in the digital age.
You will discover that digital transformation is much more than just sprinkling new technology across your existing business model. You will discover that digitalisation is not enough. You will emerge from this course with a very different perspective on risk. You will see your people in a new light and the clock speed at which your organisation makes decisions will be dramatically different.
You will find the occasional quiz, which you can use to confirm that you have understood the content. There is also a selection of assignments you can undertake to turn what you are learning into business value.
There is also a facility to share perspectives or ask questions. Remember to download the PDF workbook that accompanies this course.
Good luck on your digital journey!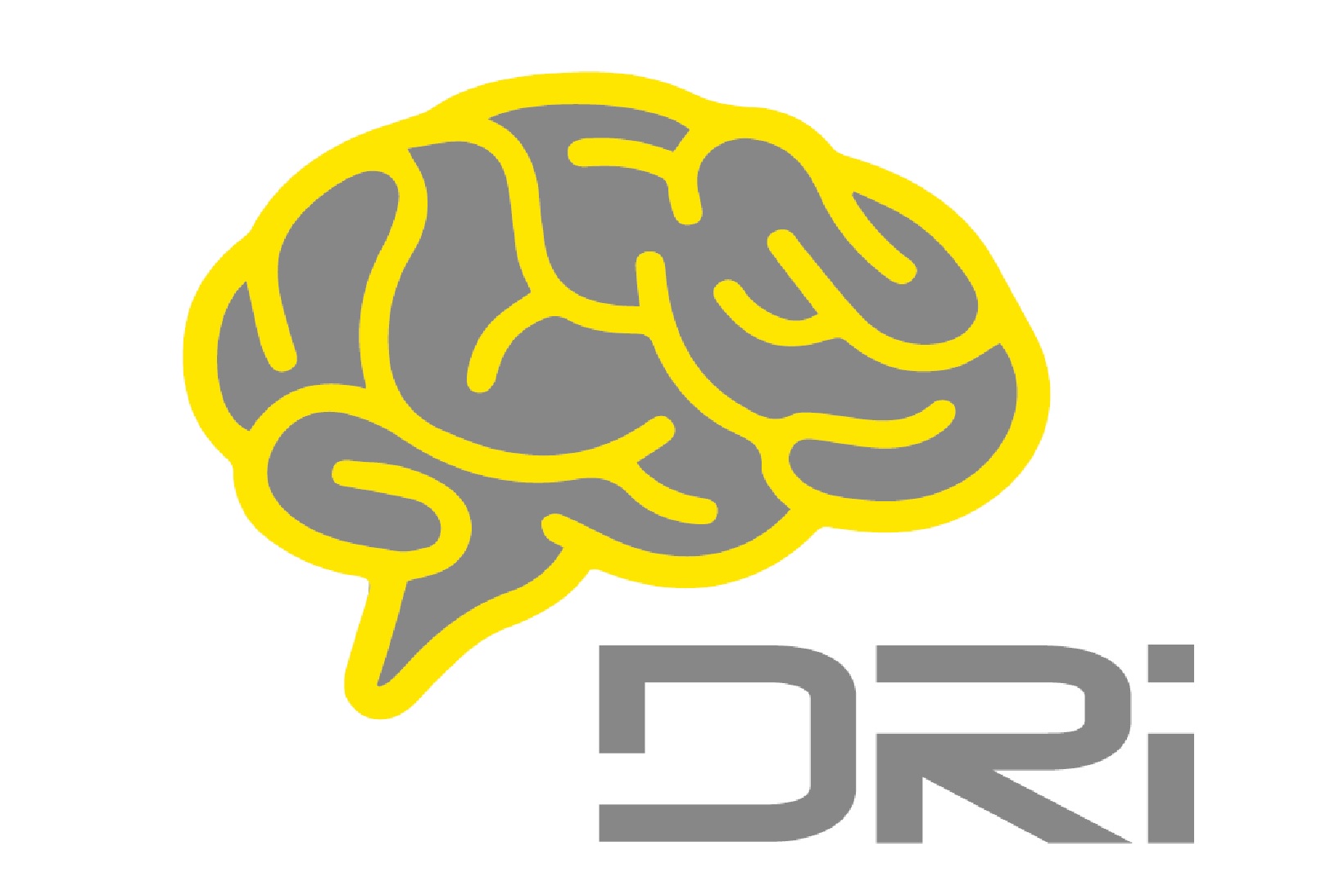 Enrol - All courses - About - Contact