Transformative Leader Fast Track
Exclusive synergistic advisory and online education programme
This is a personalised series of 6 consultations underpinned by an extensive and exclusive online education programme. You will work with Ade McCormack, a recognised authority on transformation and leadership. In the course of these concentrated sessions, you will discover how to create and maintain an organisation optimised for increasing uncertainty and market volatility.
You will learn a great deal, including new ways to approach leadership and transformation, but the focus in these sessions is on outcomes.
Here's the problem...
Covid-19 might be considered the closing ceremony to the industrial era. Nobody is in any doubt now about how the rules have changed and how a new approach to organisational transformation is required.
Disruption of course is not new. But up until now it has been primarily driven by new technology. At this moment in time, biology is the focus of attention. And biology will continue to disrupt organisations, whether it be 'natural', eg. Covid-19, or man-made, eg. genomics.
The exponential evolution of digital technologies will continue to create opportunity for the most innovative organisations and disruption for those trapped in old school models. Global interconnectivity through the internet and global supply chains are ensuring everything is connected to everything and thus everything impacts everything.
The world prior to the industrial era was uncertain. The industrial era gave us a kind of synthetic certainty. Today we have what might be coined hyper-uncertainty. Whether you run a business or a society, you are facing a new set of rules.
But you are no doubt already viscerally familiar with this new reality. The question is, how do you move forward?
...it's complicated...
Intelligent people tend to address the unknown by seeking advice. This advice could come in the form of a book, a video, a business school or even a prestigious management consultancy. Available free content tends to be strong on the problem and weak on the solution.
Unfortunately, the paid options tend to be the old solutions sprinkled with new buzzwords.
Such providers have invested heavily in their old methods and are perhaps constrained organisationally from developing new content, particularly if it overlaps with other practices/faculties. Thus they are of limited value in a world where the old rules no longer apply.
I have spent the last decade or so developing an approach to addressing uncertainty. I cannot say I saw Covid-19 coming, but as a former technologist, I could see the profound impact evolving new technologies would have on business and society. Today, I advise businesses and governments on how to thrive in what appears to be a chaotic situation. In essence, I help them morph their organisation from what is typically an inert factory model to what is in effect a situationally aware, super-resilient living organism.
I have almost forty years of experience of working at the 'sharp end' of business and society. I have worked in many sectors in around 40 countries. Many of my clients are globally recognised brands.
You can find out more about me and whm I have worked with by taking a look at my LinkedIn profile. You will also be able to review the endorsements and recommendations I have received.
...though there is a way forward
Knowing that many leaders need to adapt to these new circumstances, I have developed this advisory programme. It comprises six structured online consultations of around 30 minutes duration. They can be scheduled to meet your diary needs.
These are 'one to one' sessions and so will be highly tailored to your needs.
Once you have signed up, I will ask you to complete a short questionnaire to enable me to understand the current situation with respect to your organisation. Enrollment is simple. See below for details.
Please note that you might prefer to use this time to focus on your leadership development or personal brand positioning. We can agree that at the outset, or you can just drop me a message via the contact form to ensure that my capability and your needs overlap.
Each session will have its own theme and will be tuned to your organisation. These will include:
Financial/asset management, particularly new post-Covid asset classes
Risk management and innovation
A new approach to leadership and talent management
The role of data and new technology
A new perspective on CSR / purpose
Business model options.
New performance measures.
This an exclusive service, I have other professional commitments. So the number of clients I can take on is limited. I have developed this offering to cut through the fluff and to enable you to take ownership of your organisation's future quickly and at a very reasonable cost.
Should you take this forward, you will be provided with:
A short questionnaire to complete
A workbook to support this programme
Access to my availability, so that you can choose dates and timings that suit you
Access to the Disruption Readiness online education programme (see below)
A copy of the acclaimed Biz 4.0 book (see below).
Please note that the 6 sessions will need to be taken in a 2-month period. In theory, you could do them all in one week if diaries permitted.
Start your journey
It's simple:
Click below to start a transformation journey that will future-proof your organisation, and you, against an unknowable future.
Shortly after enrolling, you will receive a couple of emails relating to your enrollment. You will also receive an email containing links to:
Book your coaching sessions
Access a pre-advisory questionnaire
Access your advisory workbook
Access the online Disruption Readiness programme

Access your copy of the Biz 4.0 book.
Return the completed pre-advisory questionnaire to the email provided at least 24 hours before the initial online session.
Start the journey.
Regarding session scheduling:
You do not need to book your sessions immediately. But keep in mind that all sessions will need to be booked and held in the 2 month period from the date of booking.
Each booked session will be followed up by a Zoom meeting invitation.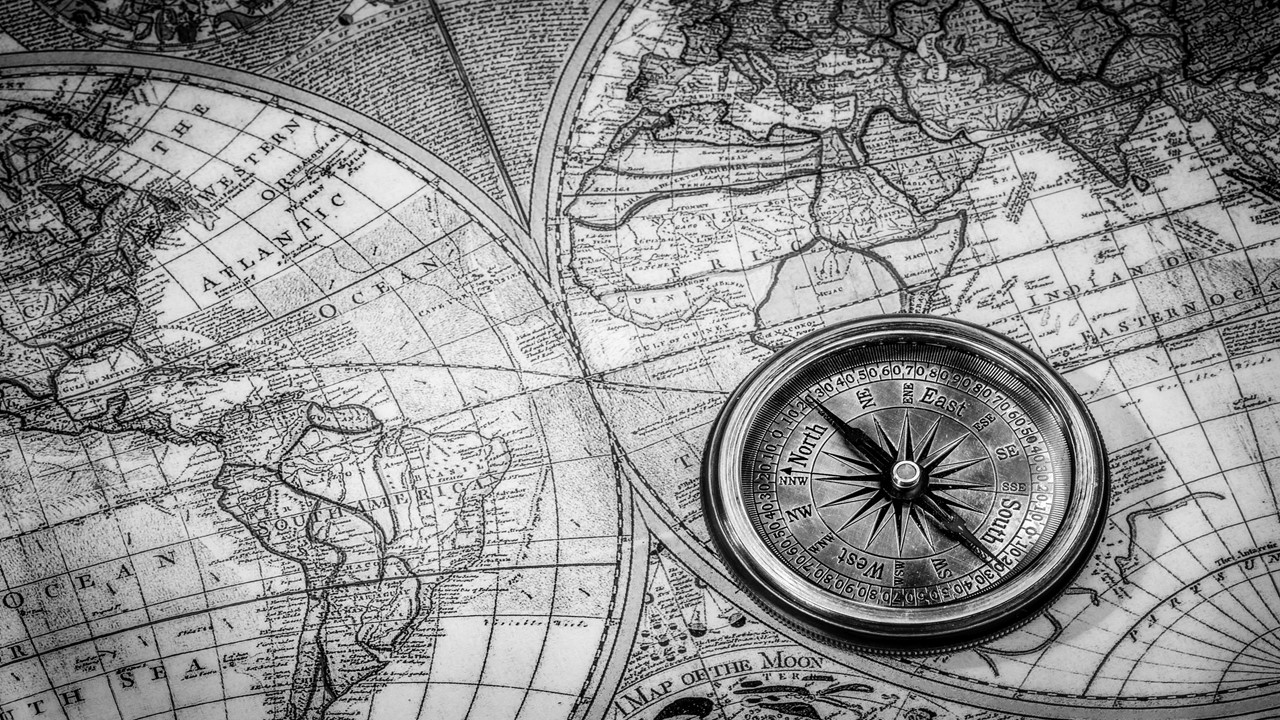 Advice
6 personalised one to one online sessions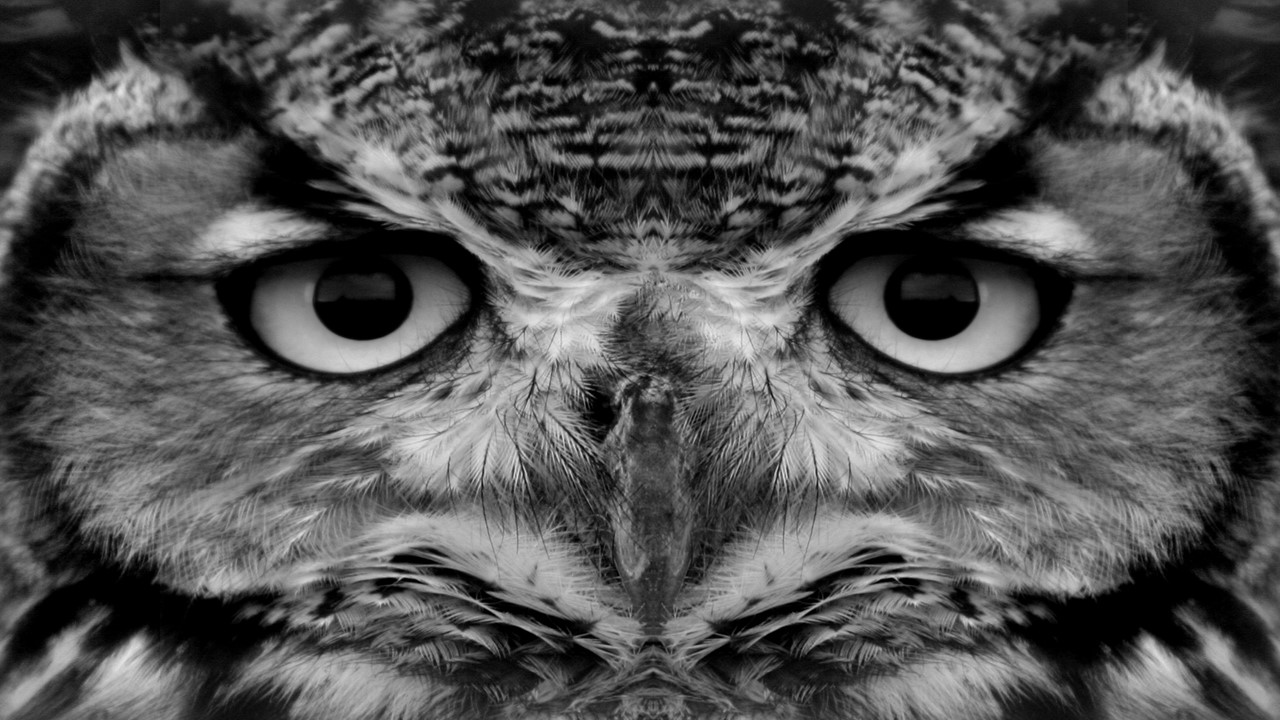 Education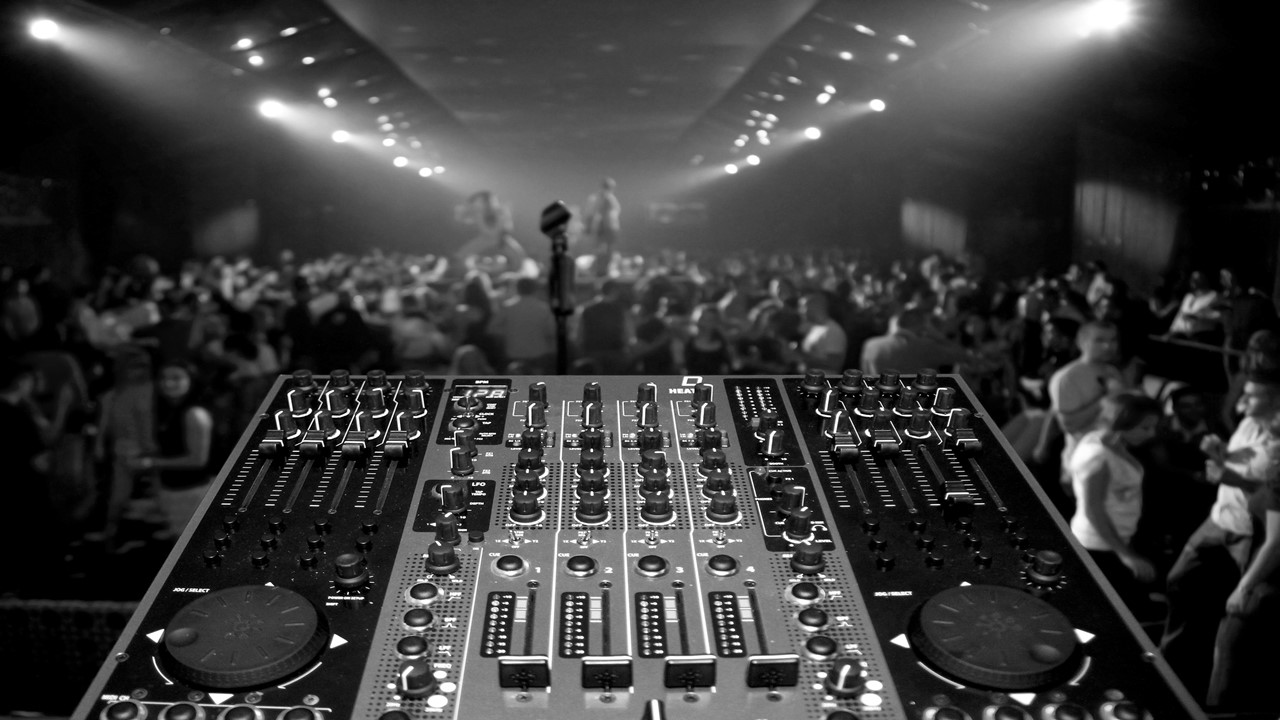 Control
Having taken this programme you and your organisation will be ready to face disruption in whatever form it takes.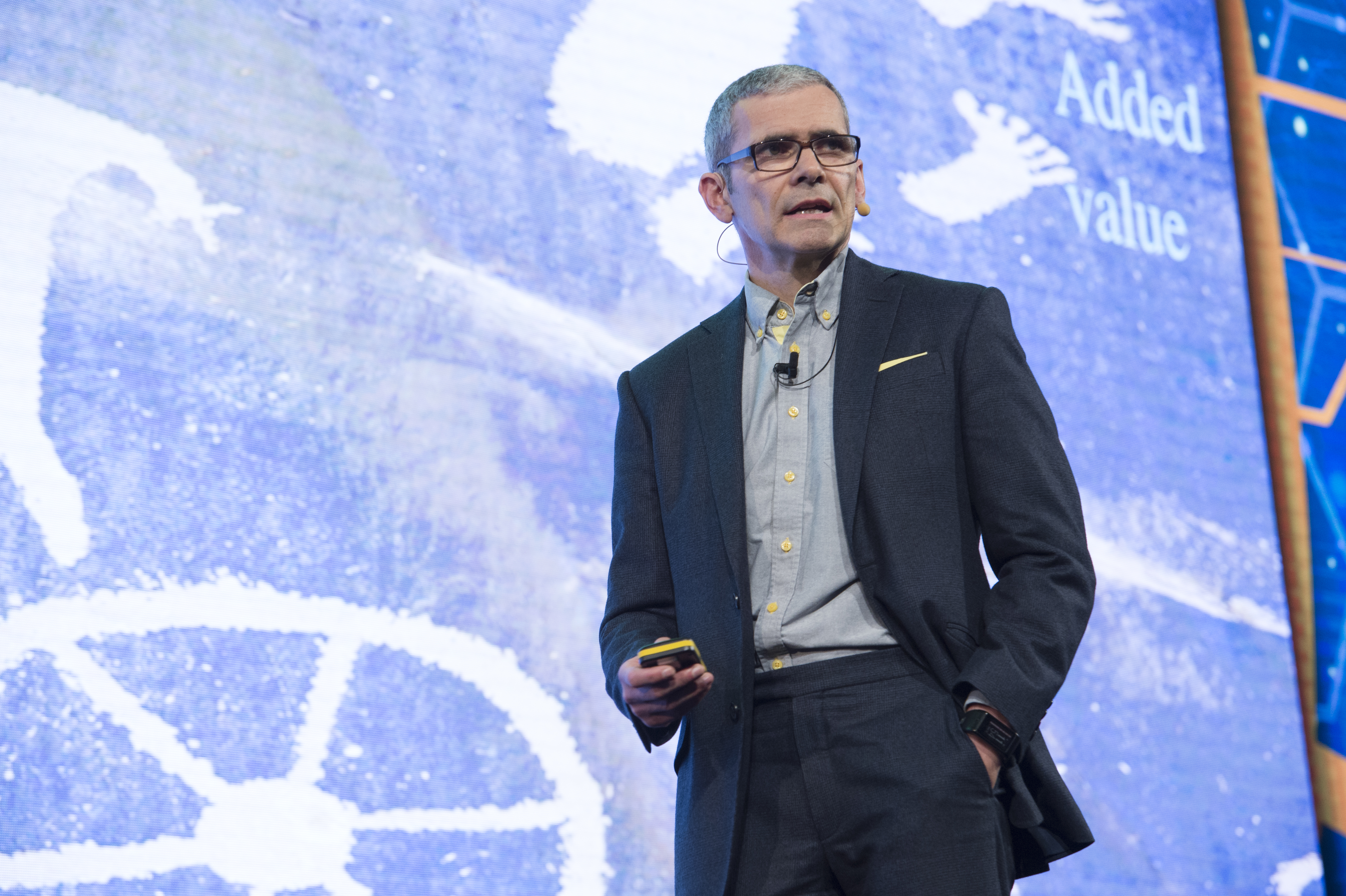 About Ade McCormack
Ade McCormack empowers governments and businesses to thrive in uncertain times. He works with the University of Cambridge on executive education and has lectured at MIT Sloan School of Management on digital leadership.
Final thought
The world is becoming more uncertain and volatile. Covid has our attention today, but it is not the only force at play. The rules that leaders have adhered to for the last few hundred years no longer apply.
Imagine a future where you are one of the few leaders who thrives in this chaos, much to the delight of all stakeholders. Such a rare leader would be very much in demand.
You are a click away from creating that reality.
Contact us if you would prefer to pay via invoice.