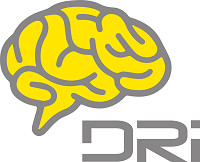 Next steps
We are delighted that you have encountered the DRI.
Get a feel for the DRI
To develop a better understanding of the DRI:
Start the journey!
To explore how the DRI could support your mission:
Contact us

(enquiry AT dri DOT guide) to arrange a discussion.
The DRI is a business-to-business service. Individuals cannot enrol on a DRI programme.