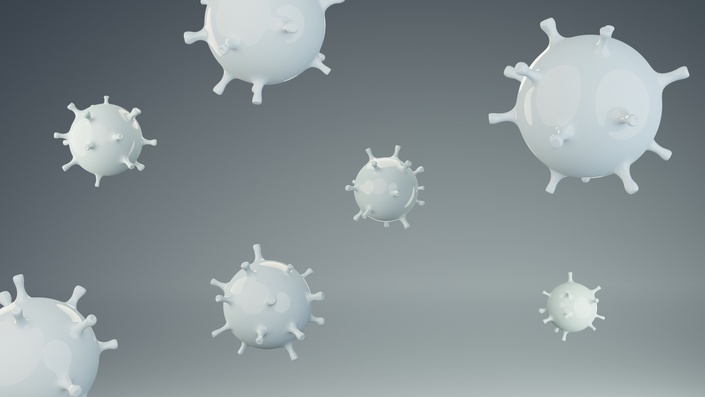 Disruption Readiness Programme
Preparing you and your organisation for an increasingly uncertain world
The Problem
Volatility and uncertainty are on the increase. The era of 'synthetic certainty' is over. The rules are changing and we find ourselves in a world where situational awareness and experimentation trump strategy.
Consequently, organisations established in the industrial era lack the qualities needed to thrive in the digital / AC (After Covid) age.
Unfortunately. many leaders think the solution simply involves the digitalisation of their existing business model. A 'state of the art' Titanic is still the Titanic. Even one that detects icebergs is ill-equipped to compete against more modern forms of transport.
The Solution
The Disruption Readiness Programme is an educational programme created to help leaders:
Understand how the world is changing
Rearchitect their business models to thrive in this increasingly unknowable future.
Enhance their own value propositions as both leaders and talent.
Features
The Disruption Readiness Programme comprises:
5 online courses (see below) made up of 114 modules (each of 2 to 10 minutes duration). Total listening time approximately 7.5 hours.
Many quizzes to help ensure the key points are understood.
Many mini-assignments to convert the programme contents into value.
Timeline
You will have full and immediate access to the online materials once you enroll.
Target learners
Those responsible (or soon to be responsible) for the success of their organisation.
Those looking to play a more strategic role in their organisation's success.
Prerequisites
This course is unsuitable for those who are not willing to open their minds to the reality that what made them and their organisations successful in the past is not necessarily what will ensure their success going forward.
Those with an interest in talent management and the future of work will find this programme enlightening and valuable.
Keep in mind
When most people hear the term 'digital', their brains conjure up thoughts of new technology. Thus there is a big push on tech themes such as AI, IoT and blockchain when discussing digital transformation. This is a mistake. The goal today is not to digitalise your existing business model, but to create a business model that will thrive in an unknowable future.
By taking this programme, you will be genuinely prepared to lead your organisation into an increasingly uncertain, volatile and unknowable future.
This programme is an element of the Transformative Leader - Fast Track service.
Your Instructor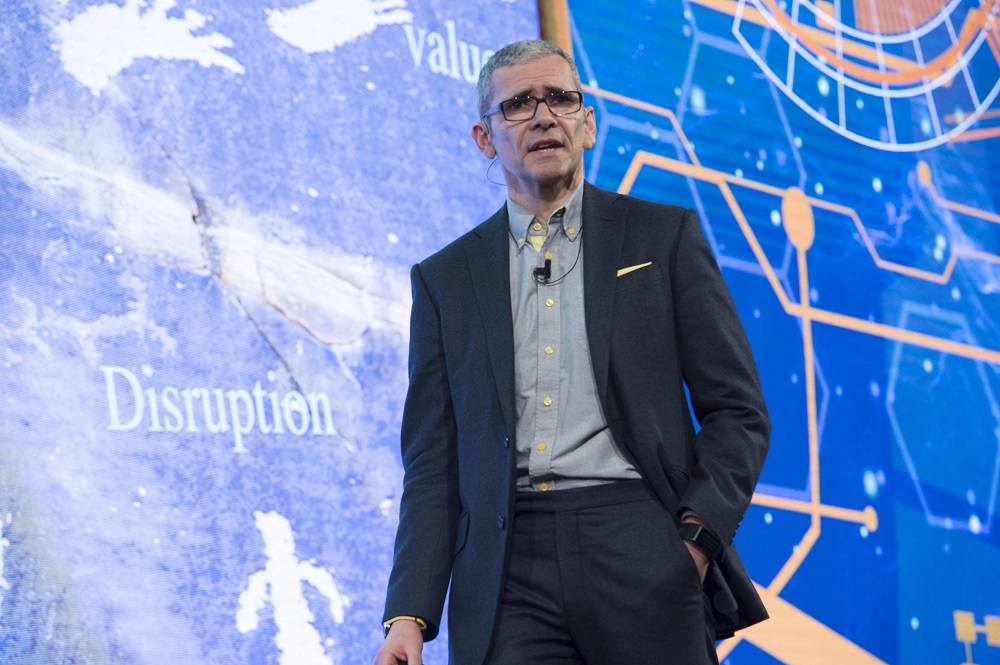 Ade McCormack is a former technologist who today is focused on empowering organisations and individuals to thrive in the AC age (After Covid). He is the founder of the DRI. As well as being an advisor on digital matters, Ade is a popular public speaker. He is also the author of six books on the theme of digital and disruption.
Ade has worked with some of the world's best known brands in around forty countries. He has lectured on digital leadership at MIT Sloan School of Management and wrote for the Financial Times on the theme of digital leadership for over a decade.
You can find out more about Ade by visiting his website at www.ademccormack.com.
Courses Included with Purchase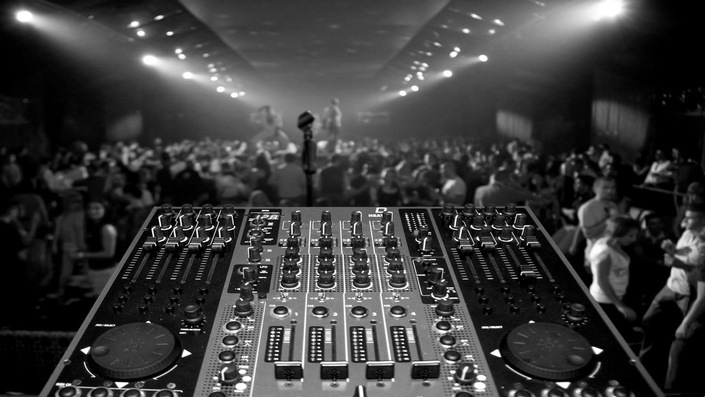 Leadership Reinvented
Effective leadership in increasingly complex times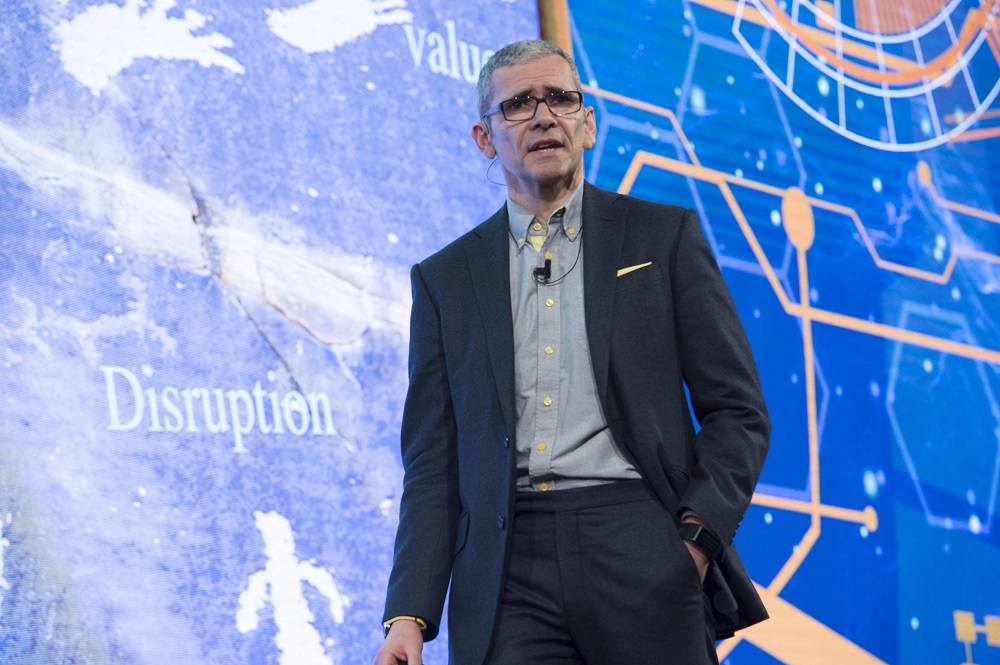 £49.99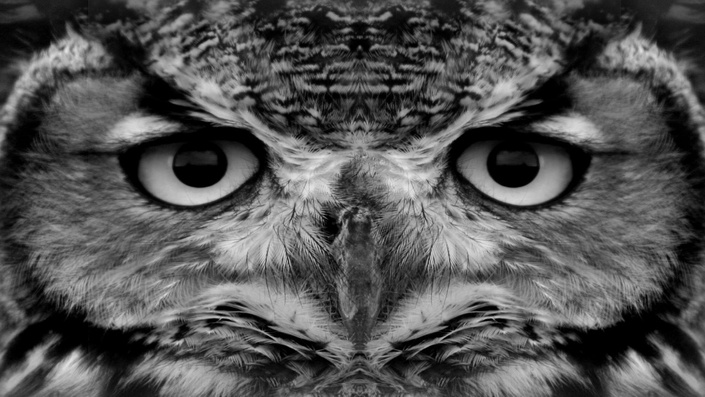 Wise up!
New world. New rules.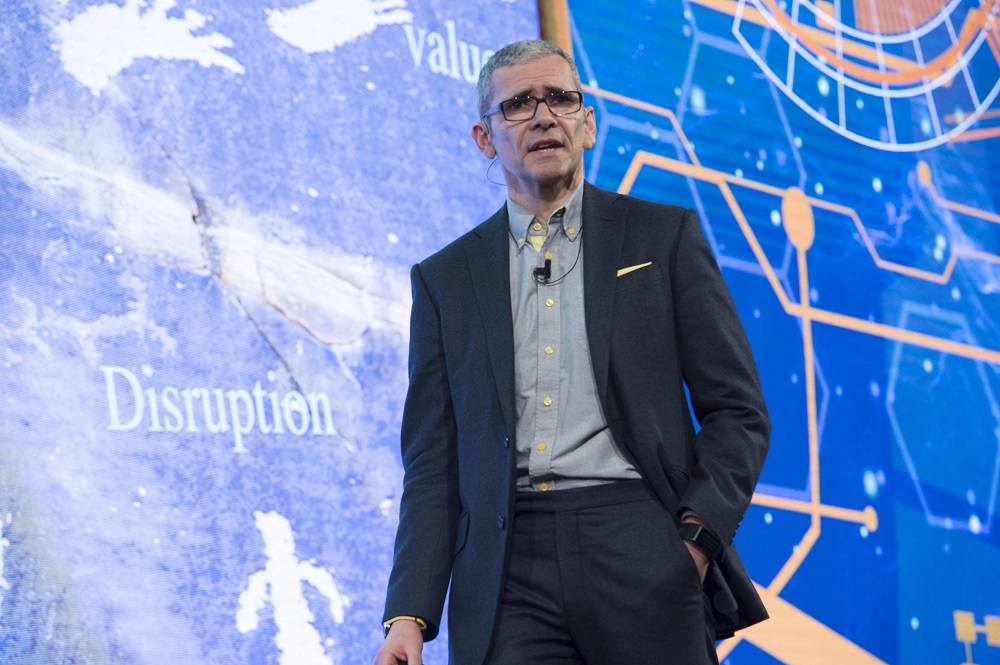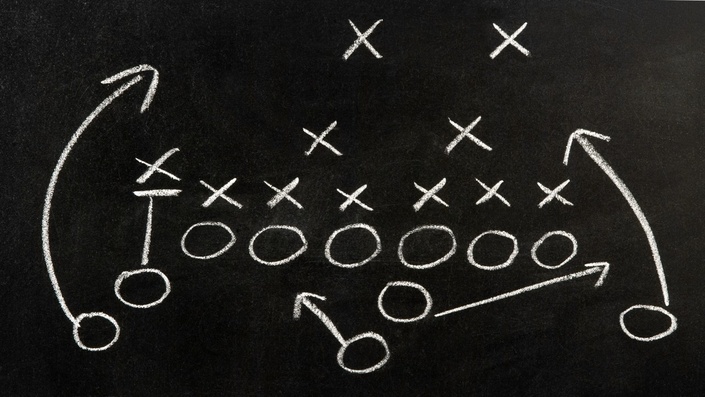 Prepare for the Journey
The tools you will need for success in an increasingly uncertain world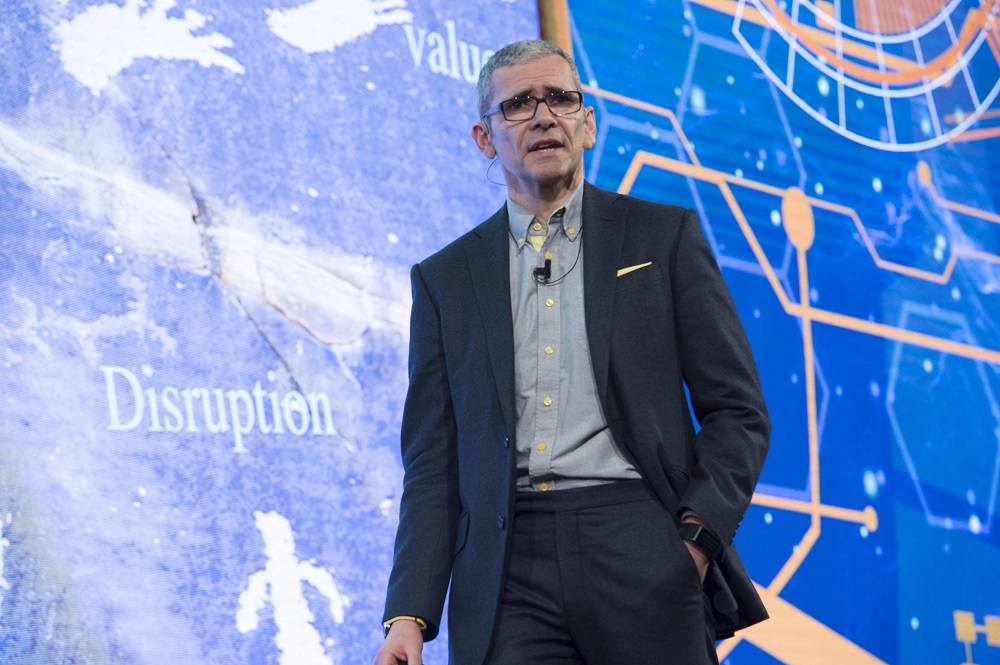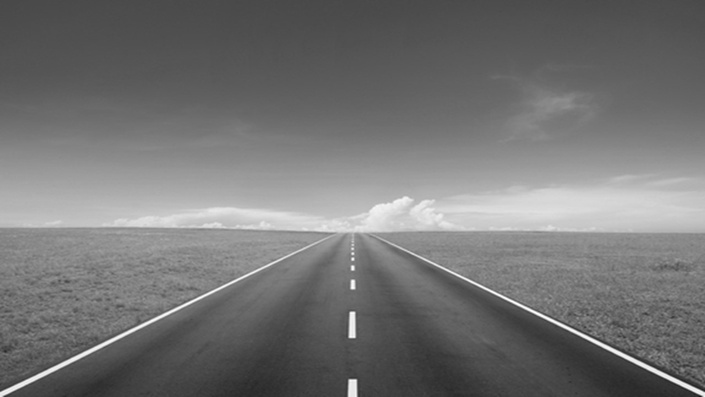 Start the Journey
Turn disruption into value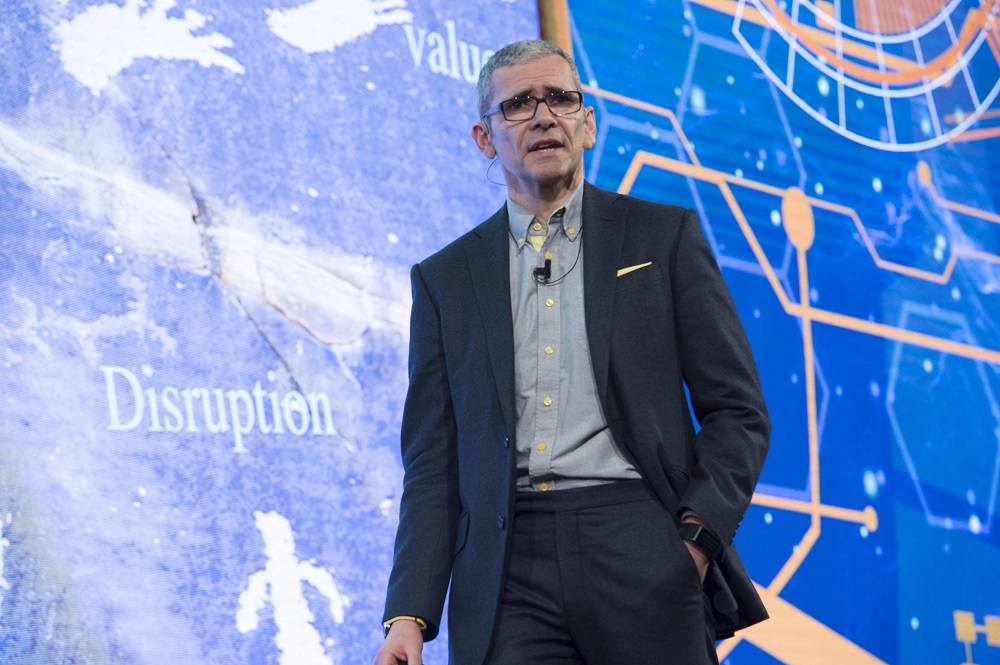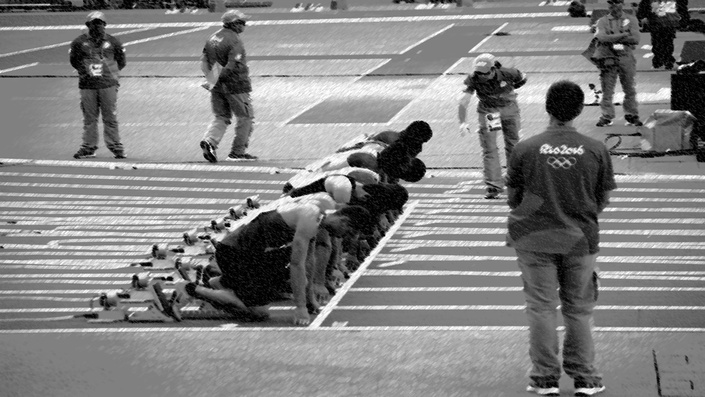 The Cognitive Athlete
Preparing your people for a new way of working