This programme of courses is focused on helping your people raise their game so that they remain valuable contributors to your organisation in the digital age. By enrolling on this programme your people will:
Develop a good understanding of why your organisation needs to transform
Recognise why they in turn need to transform
Be uplifted by the evolving nature of work
Learn how to personally transform to remain economically-relevant.
The programme comprises the following courses:
Wise Up!
Prepare for the Journey
The Cognitive Athlete.
Students also gain access to:
The DRI Library
The DRI Research Centre.
You will also receive periodic email updates from the Digital Readiness Blog, as well as email alerts on new DRI content.

Email us (enquiryATdriDOTguide) to explore enrolling your people.

Your Instructor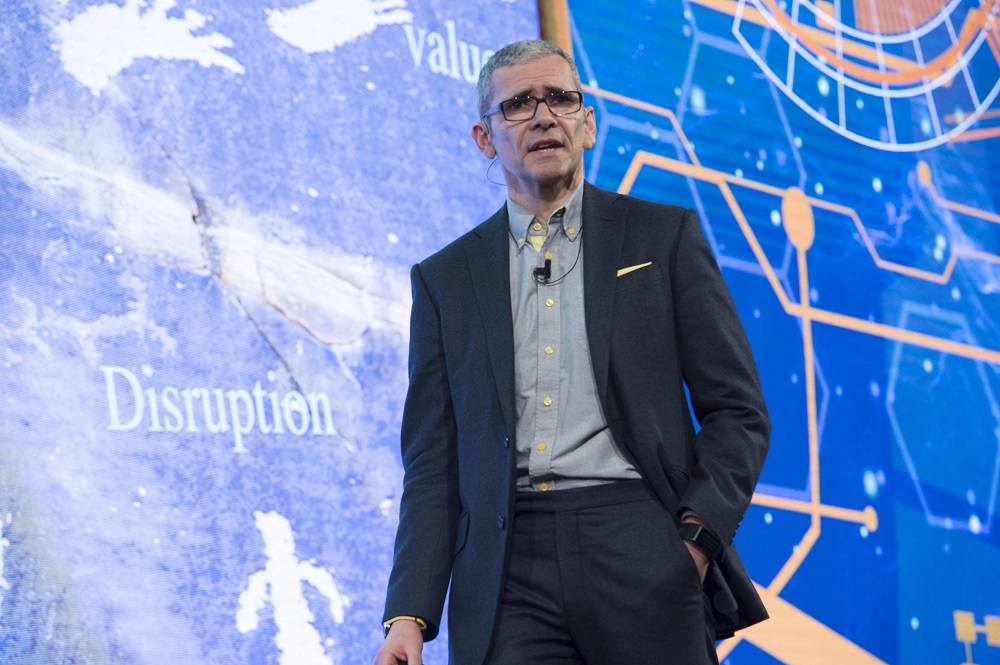 Ade McCormack is a former technologist who today is focused on empowering organisations and individuals to thrive in the digital age. He is the founder of the DRI. As well as being an advisor on digital matters, Ade is a popular public speaker. He is also the author of six books on the theme of digital.
Ade has worked with some of the world's best known brands in over thirty countries. He has lectured on digital leadership at MIT Sloan School of Management and wrote for the Financial Times on the theme of digital leadership for over a decade.
You can find out more about Ade by visiting his website at www.ademccormack.com.
Courses Included with Purchase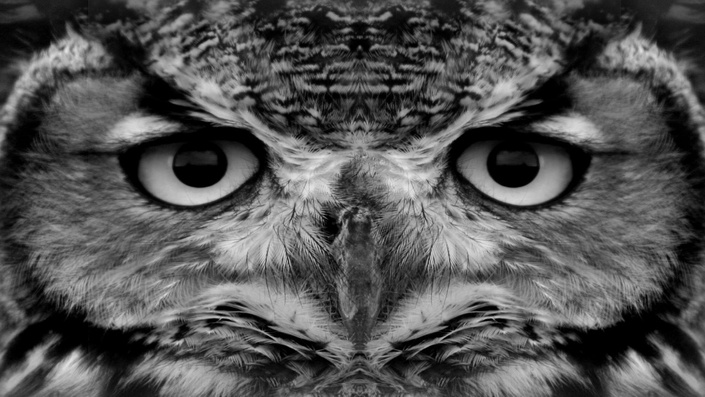 Wise up!
The definitive guide to being streetwise in the post-industrial era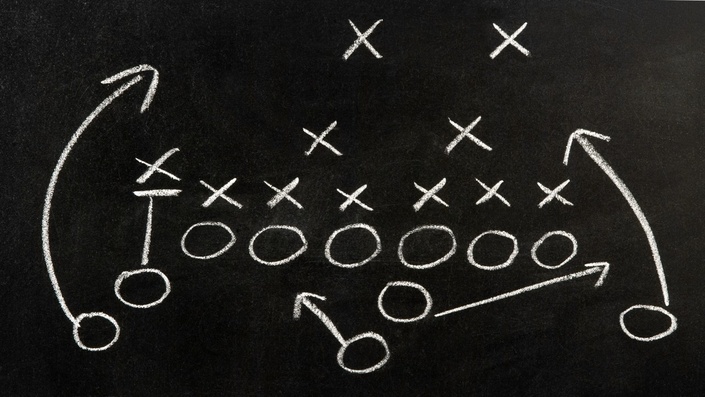 Prepare for the Journey
The definitive toolkit for success in the digital age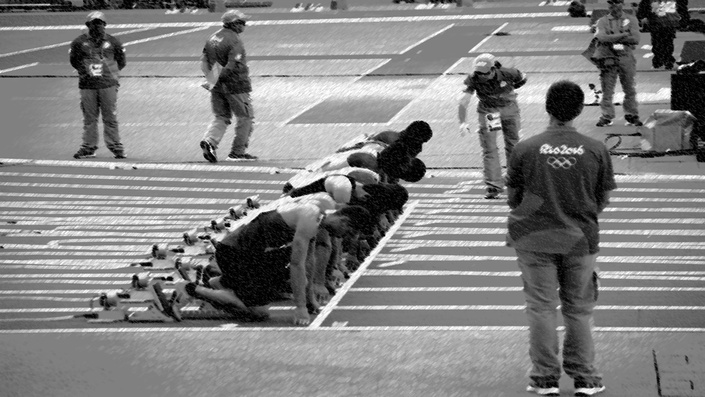 The Cognitive Athlete
The definitive guide to career management and economic-relevance in the digital age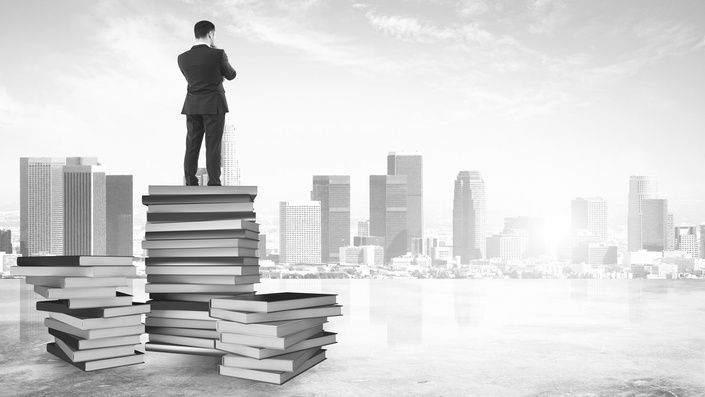 DRI Library
Boost your digital readiness with these bite-sized learning modules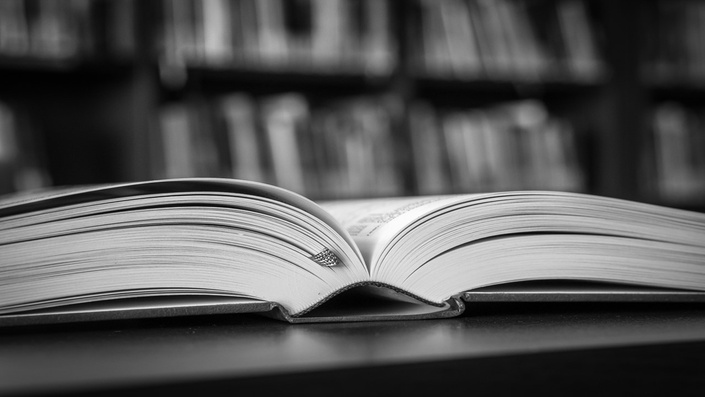 DRI Research Centre
Supplement your transformation with world class research
This course is not open for enrollment.